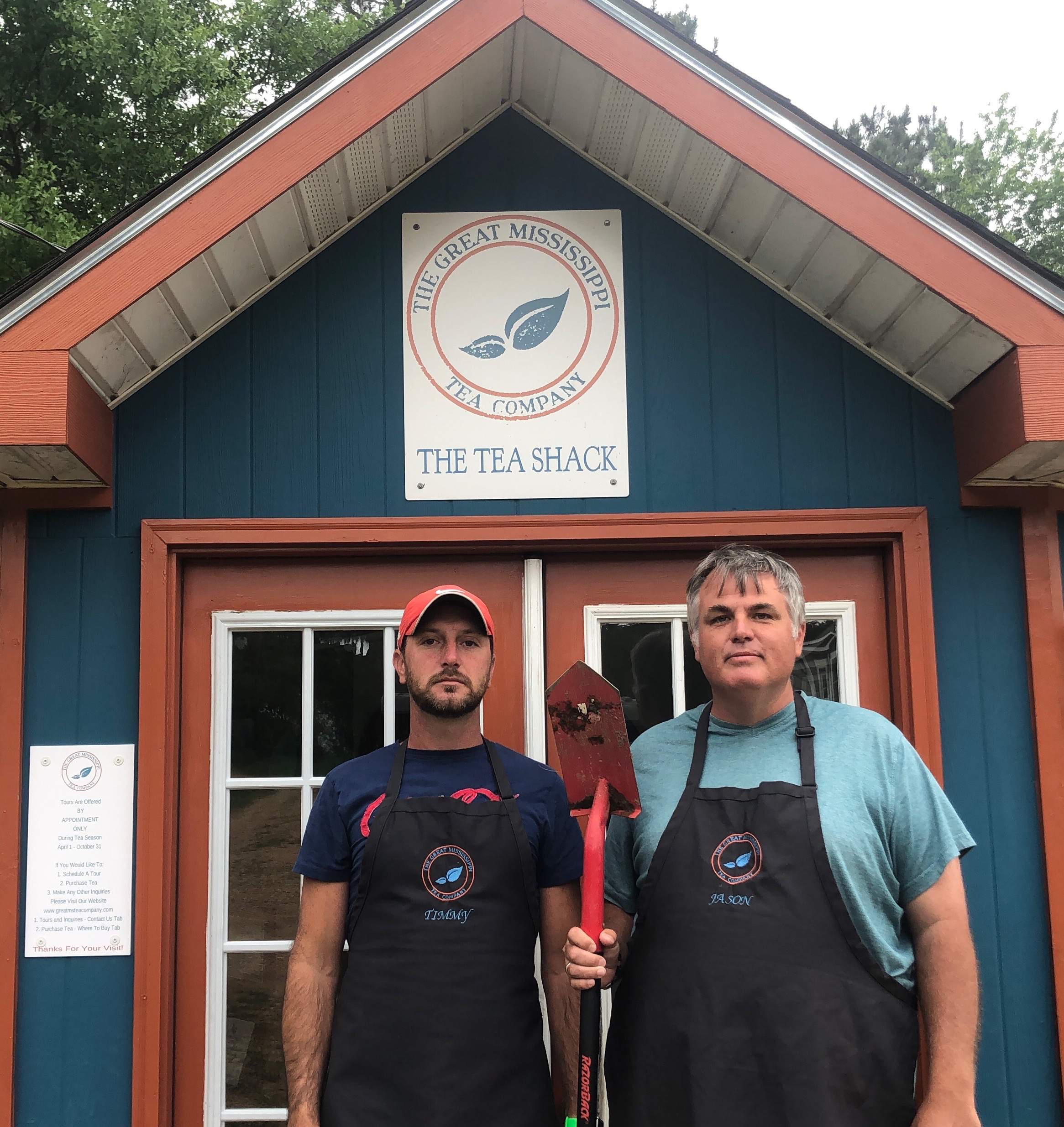 Hi, we're Jason McDonald and Timmy Gipson ~
We're eager to show you how we grow and process tea!
We'll show how and why traditional approaches of growing tea matter to the beverage in your cup, and why and how we have adapted and updated these approaches to respond to the conditions here in Mississippi.
Hi, I'm Virginia Utermohlen Lovelace
...and together with Jason and Timmy, at each step I'll bring you the science behind the development of tea's delicious flavors.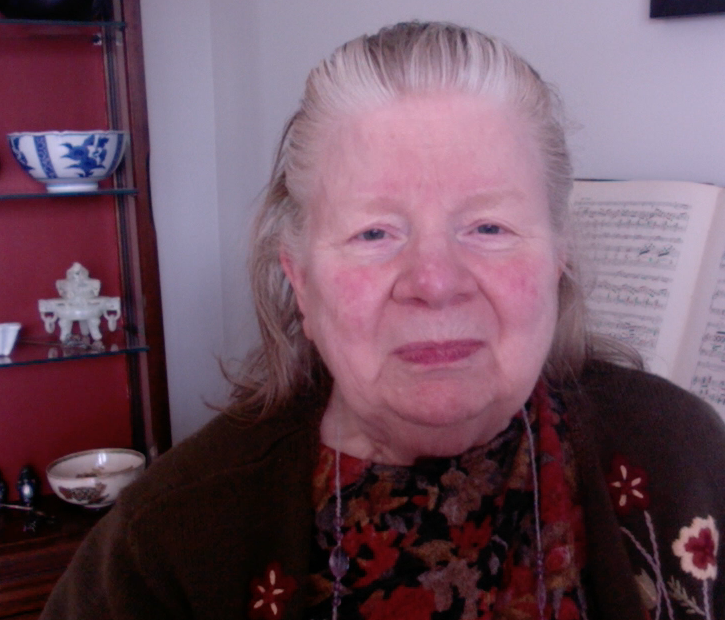 If you are interested in enrolling in this course, please contact us at 

[email protected]