Three special courses
bundled together to give you an overview of the
US Tea Experience:


Learn the art & science of
How US Tea is Made
as you tour
The Great Mississippi Tea Company
farm
and see the processing facilities at work.
Then sip award-winning US Teas (sent to you)
as you discover the pleasures of
Mississippi Sunshine
&
Black Magnolia.
More details below!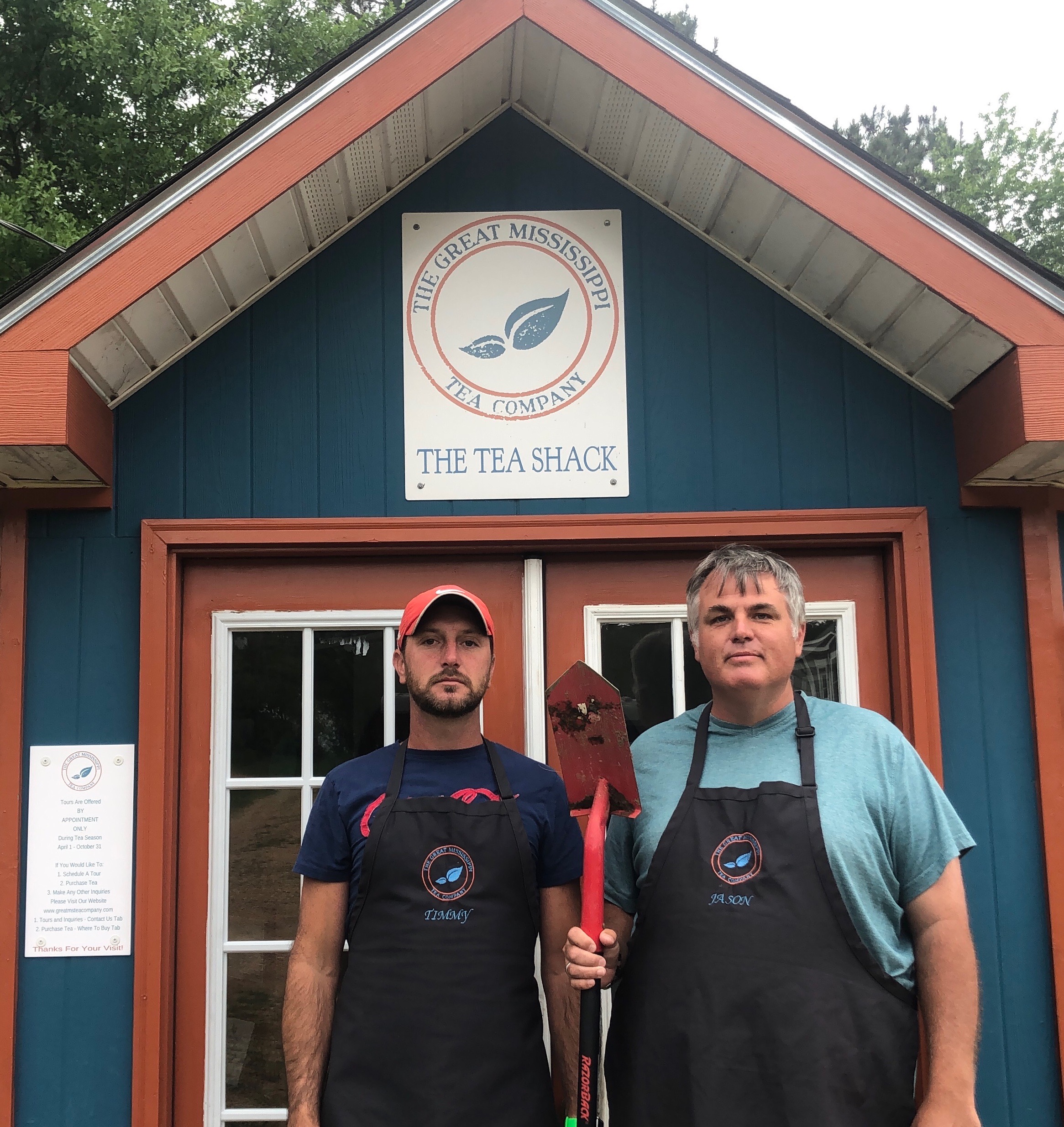 How US Tea is Made


Gain first-hand insight into the how and why of tea growing, harvesting, and processing in Mississippi!
A quick tour of the farm to give you an idea:
US Teas & Their Pleasures — Mississippi Sunshine


What is yellow tea? Experience the answer as you sip a sample of this rare and delicious tea!
Check out the video to find out more!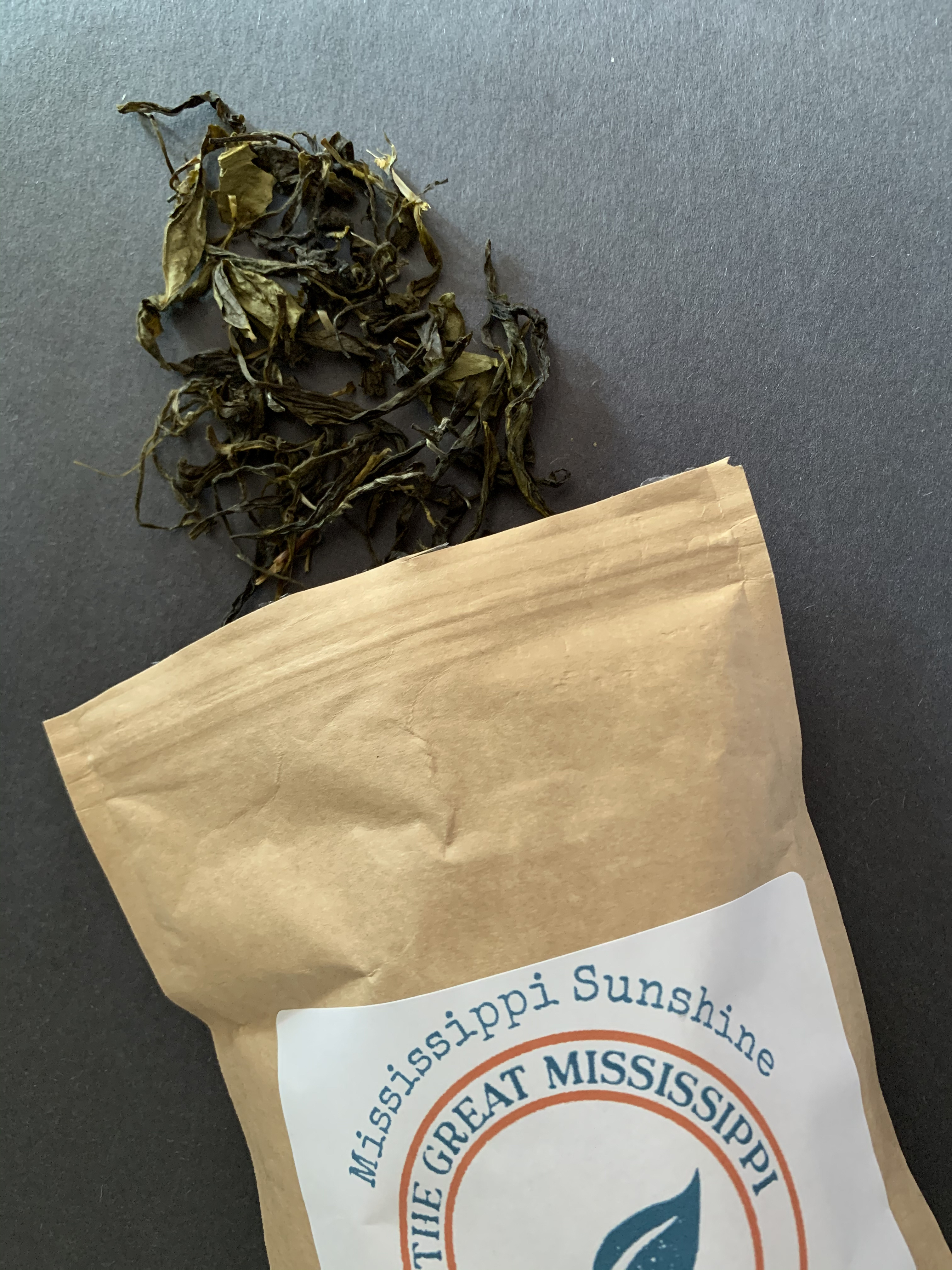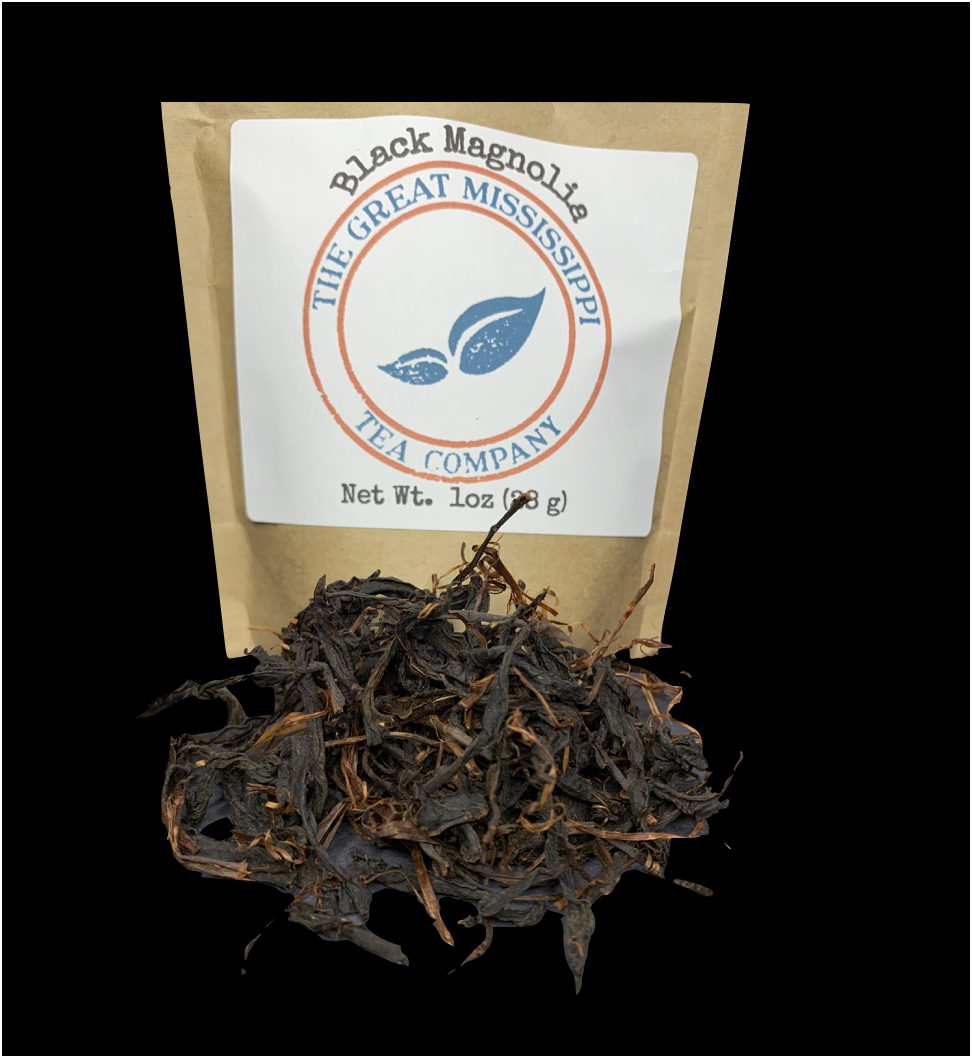 US Teas & Their Pleasures—Black Magnolia


Discover how to prepare, present, and cook with a premium US black tea!