A tea school like no other!
Jason, Timmy, Kyle, & Virginia
invite you to
NOW! a VIRTUAL VISIT to a successful US Tea Farm, where you will experience tea harvesting & processing;
in JUNE, we'll examine the BASICS of TEA while we explore US TEA CULTURE, from its beginnings on into its future;
in JULY, sip the teas that you saw being made, while you learn about their FLAVORS & HOW YOU EXPERIENCE THEM.
Who should take these courses?
professionals who want to deepen their knowledge of tea from farm to table;
and all tea enthusiasts & tea-curious, who want to gain real insight into what makes tea such an amazing beverage.
How Tea is Made
Gain first-hand insight into the how and why of tea growing, harvesting, and processing—the course is available NOW!!!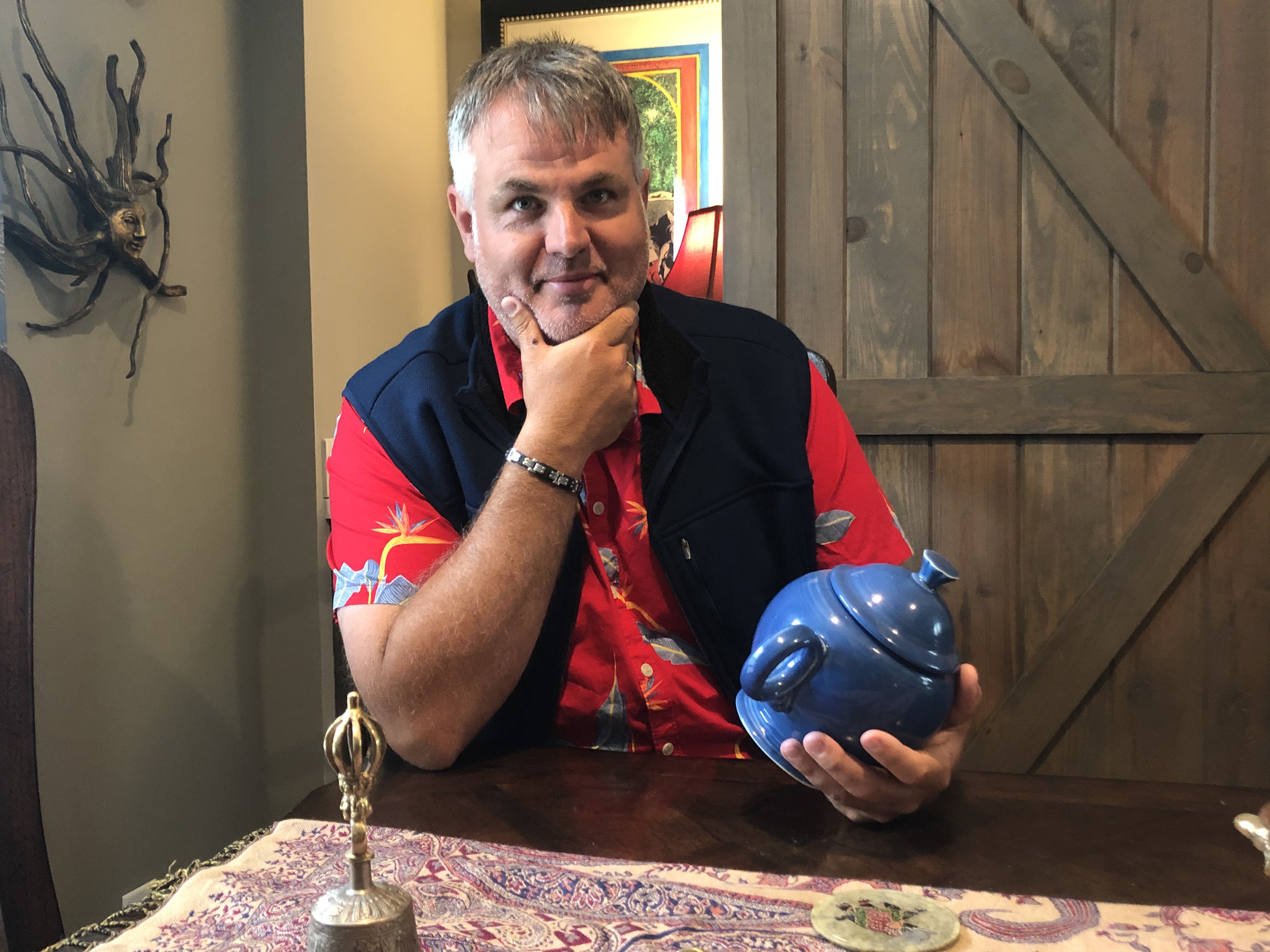 US Tea - the Basics!
COMING IN JUNE!!
Delve into US tea culture as you learn the basics of tea and tea tasting, from seed to cup, from hot to iced, and from new ways to enjoy tea, to old ways made new.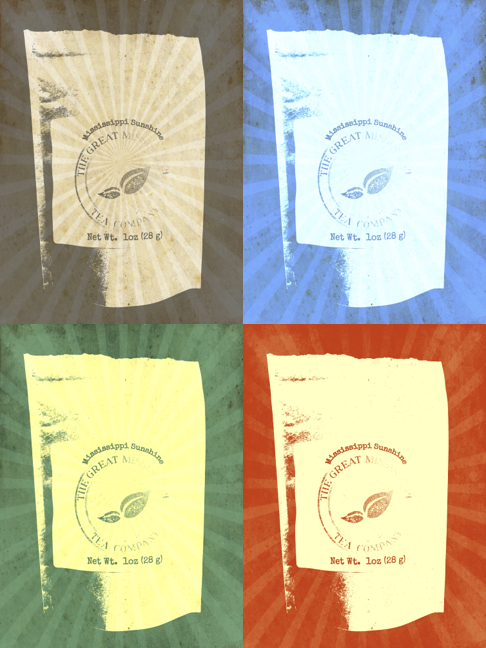 US Teas & Their Pleasures
STARTING in MID-JUNE!!!
Sip the latest teas —we'll send them to you!—while learning about their flavors and how you experience them. We'll introduce the pleasures of Black Magnolia tea, then move on to three more teas in July and August.
Here are your guides for the
US TEA EXPERIENCE: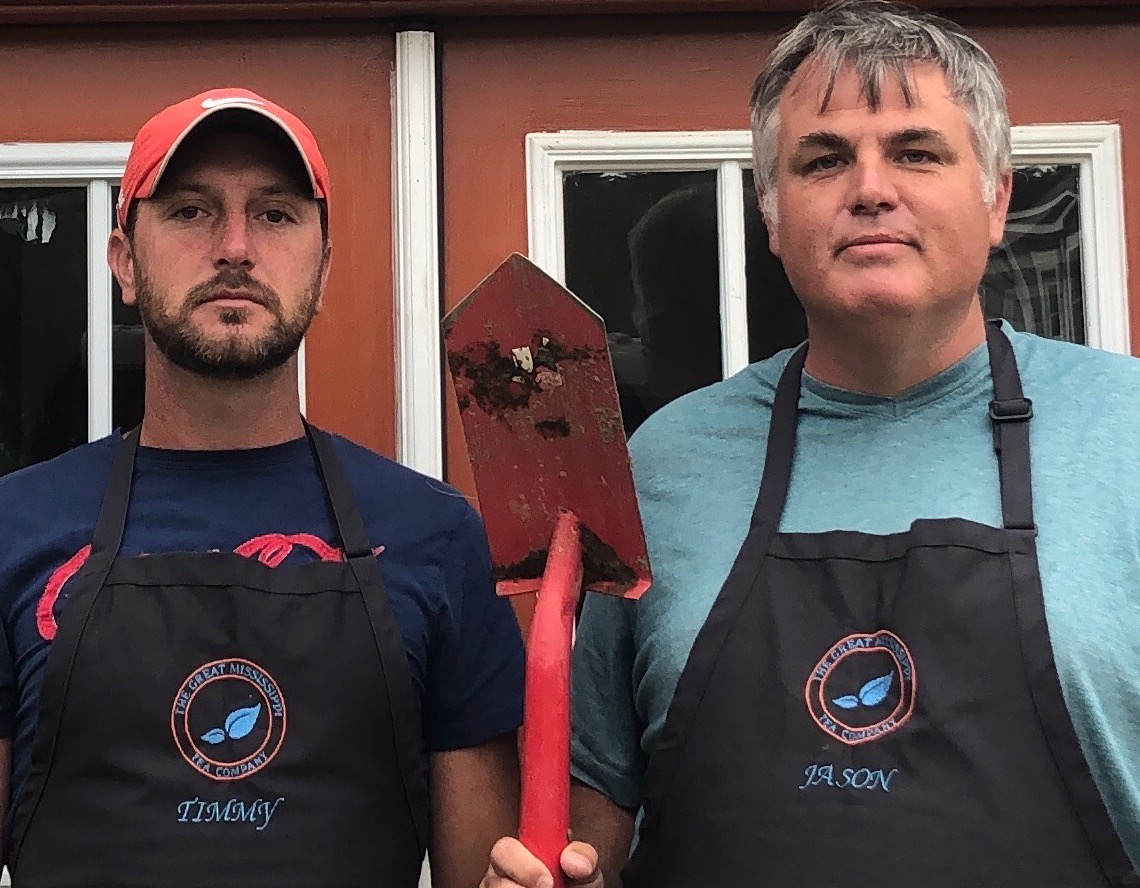 Timmy Gipson & Jason McDonald

At their pioneering farm, The Great Mississippi Tea Company in Brookhaven, Mississippi, Jason & Timmy develop science-based approaches to growing and processing Camellia sinensis that yield award-winning teas.
Jason & Timmy can't wait to show you how they do it!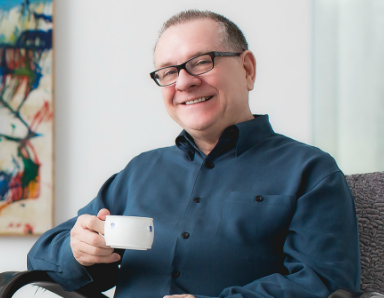 At The Cultured Cup in Dallas Texas, Kyle offers not only delicious teas, but also first-class tea education in the shop's dedicated Tasting Room—these offerings have earned The Cultured Cup the title of "Best Retail Tea Shop" by World Tea Expo 2019.
You won't want to miss learning from Kyle's tea preparation and tasting expertise!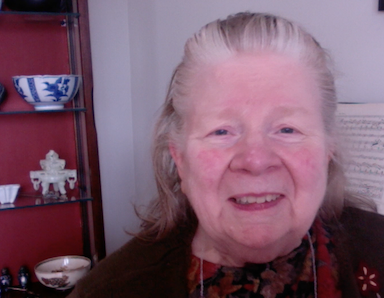 Virginia Utermohlen Lovelace
Physician-scientist, former faculty member of the Division of Nutritional Sciences, Cornell University, and author of Tea: a Nerd's Eye View, Virginia brings her expertise and award-winning teaching skills to each of these courses.
Virginia is eager to guide you through the science of tea so that you will enjoy your teas to the max!
Here's where these courses will take you—
A word about COVID-19...
...and how it affects tea growing.